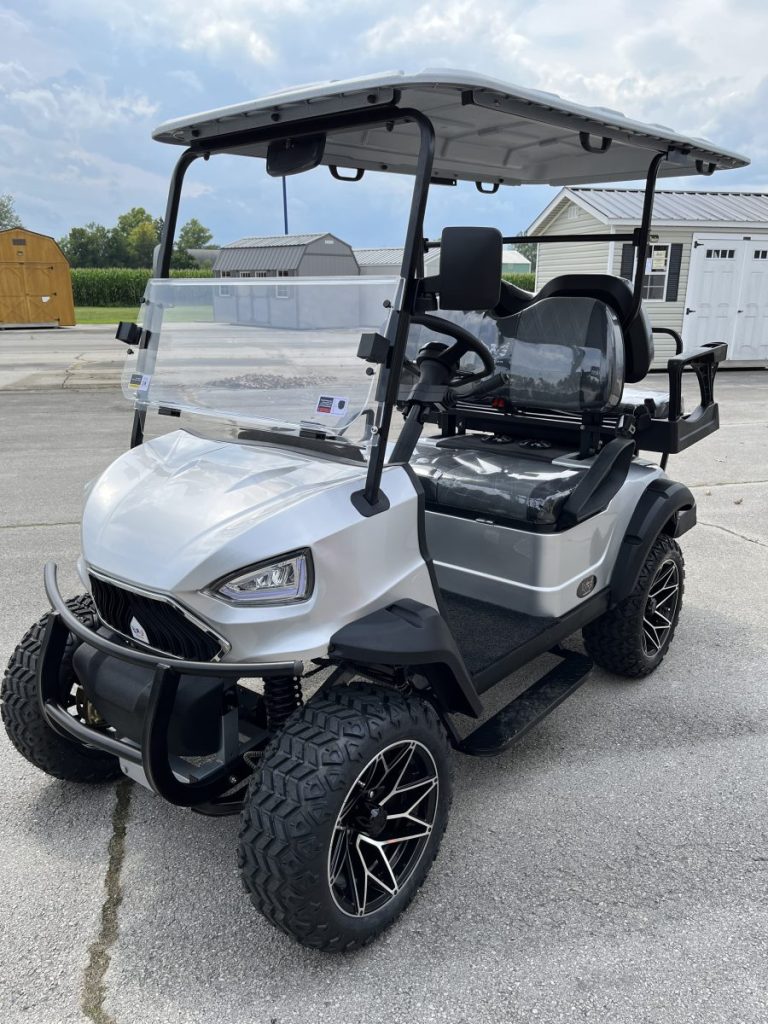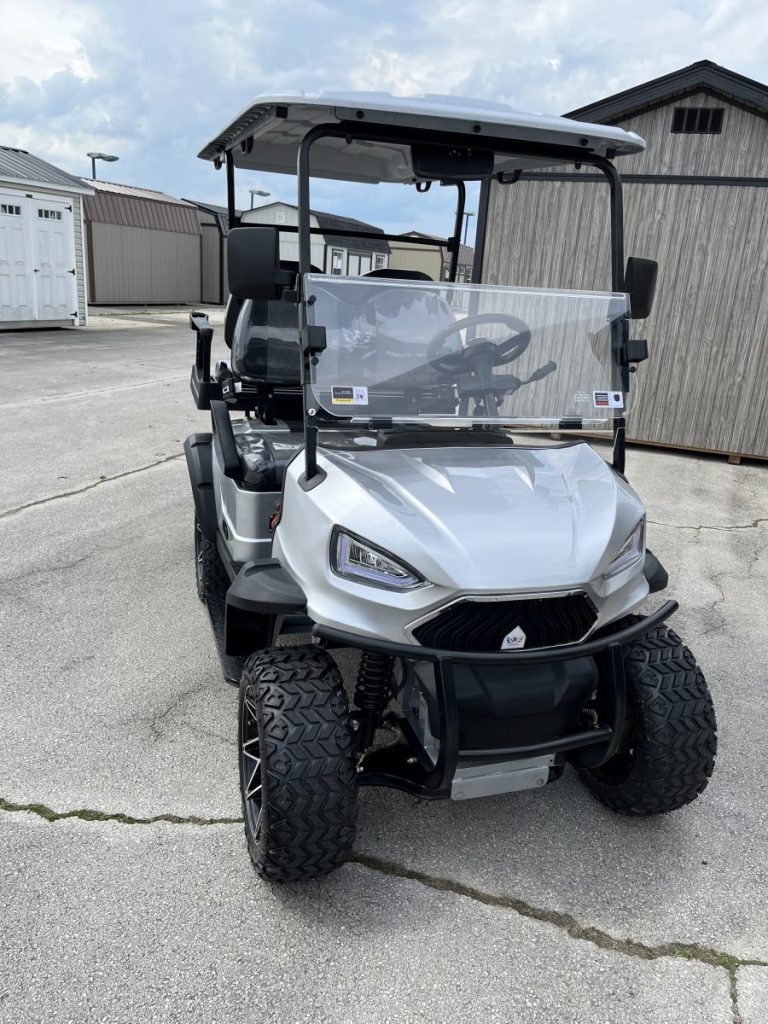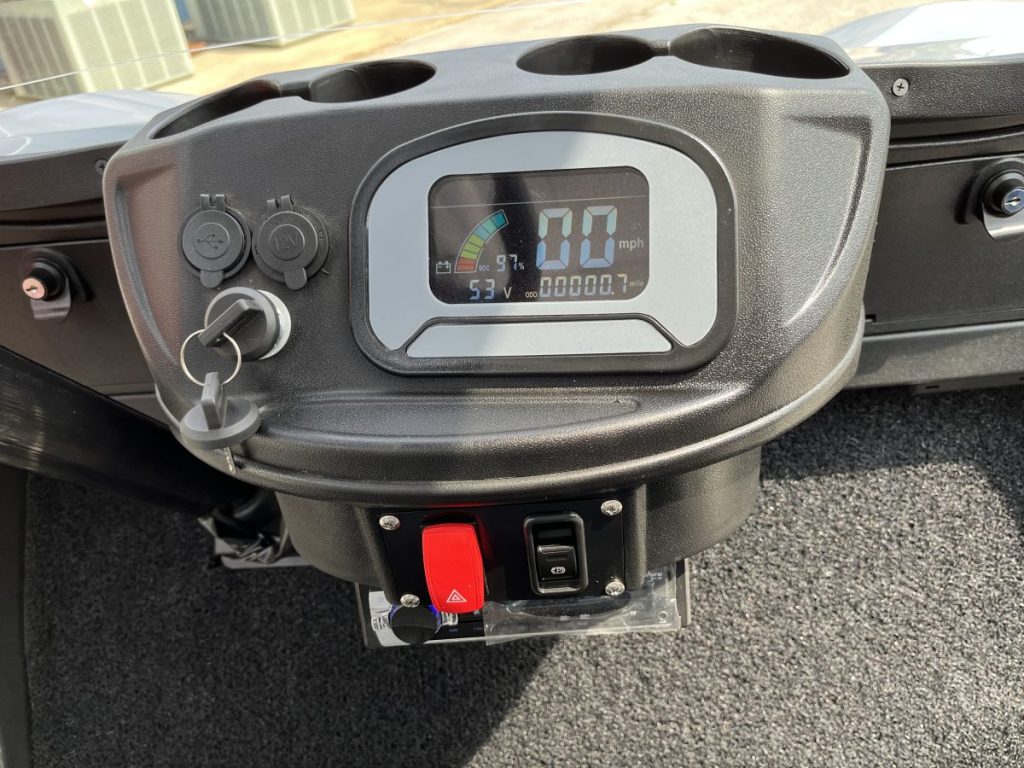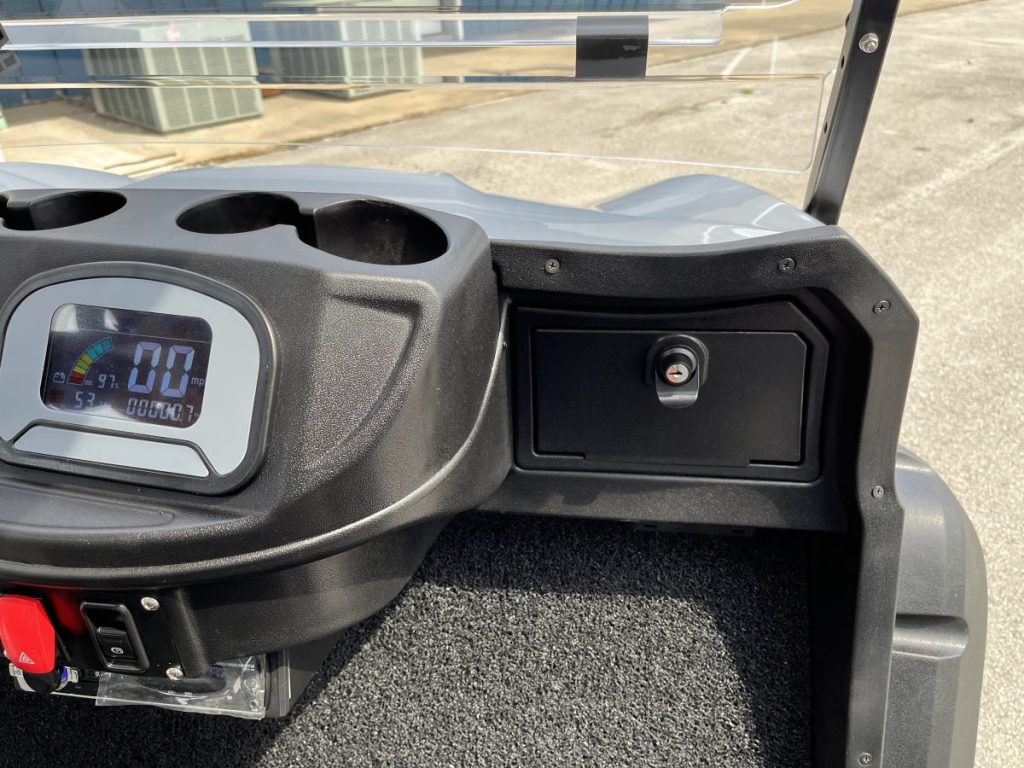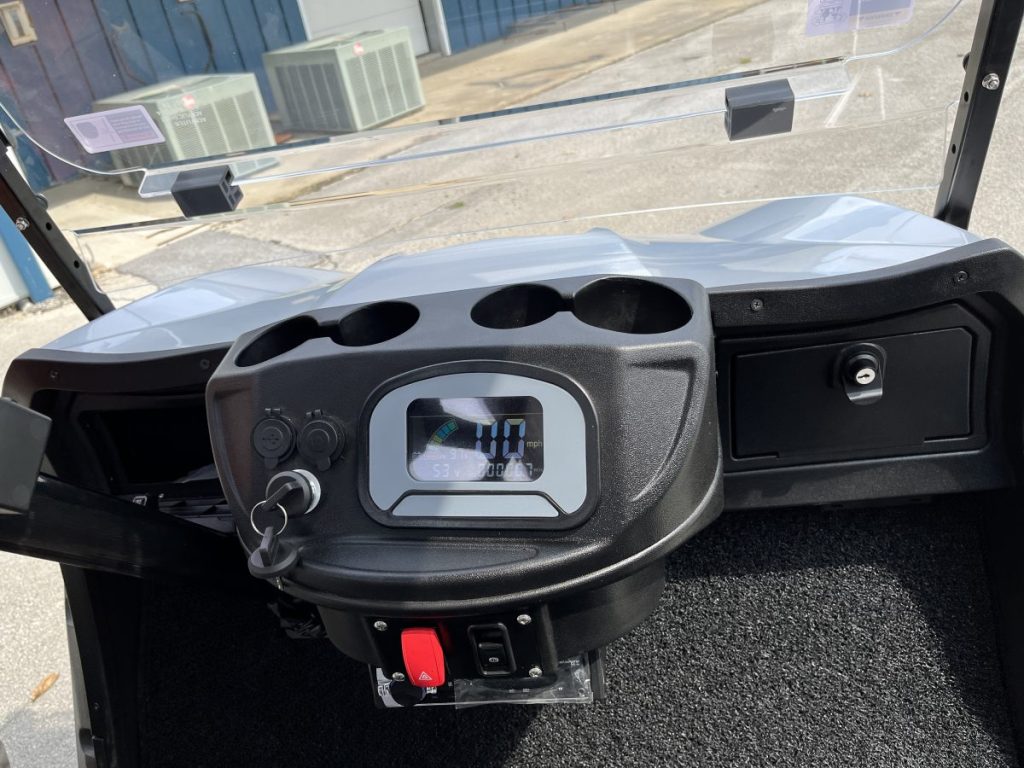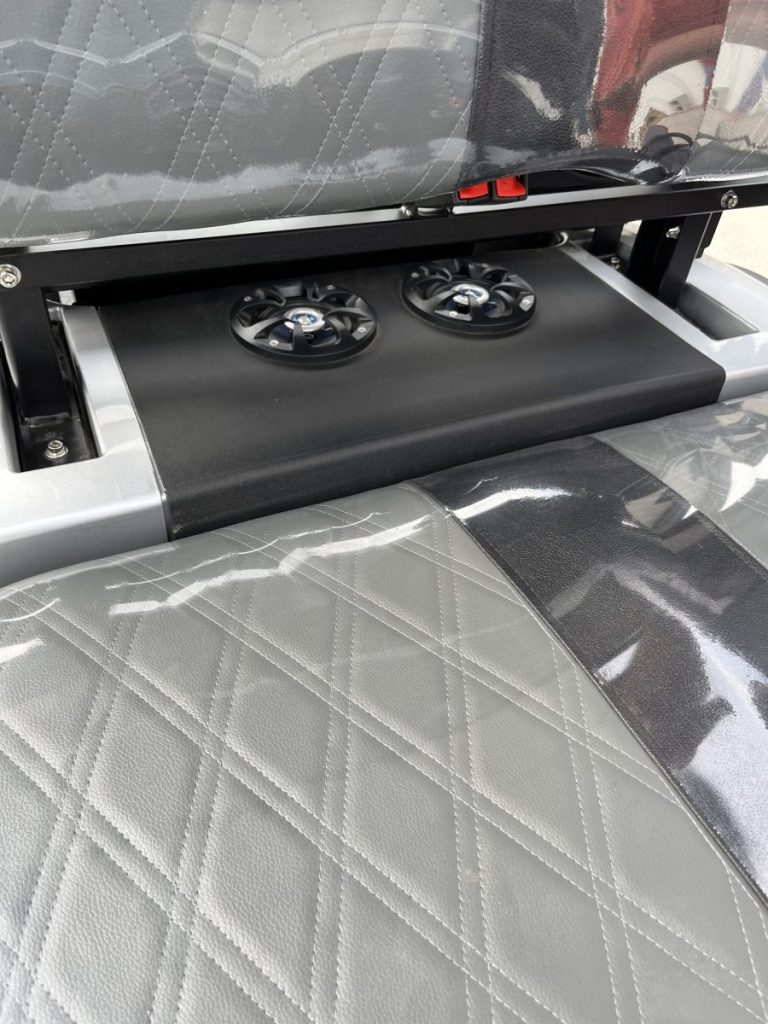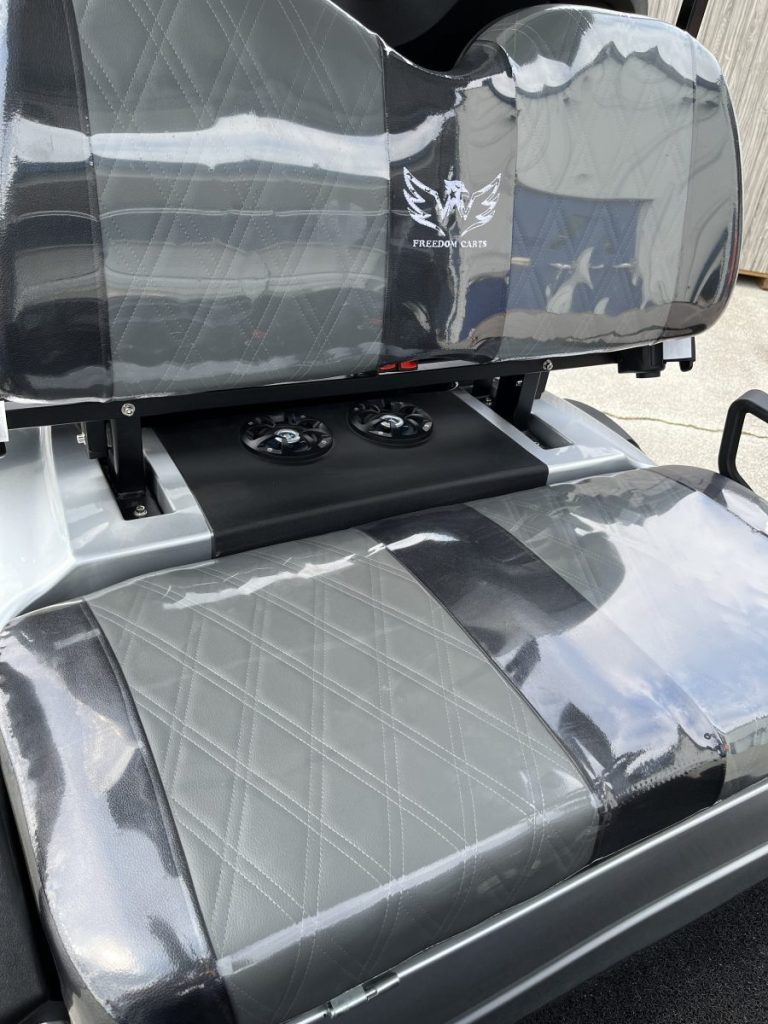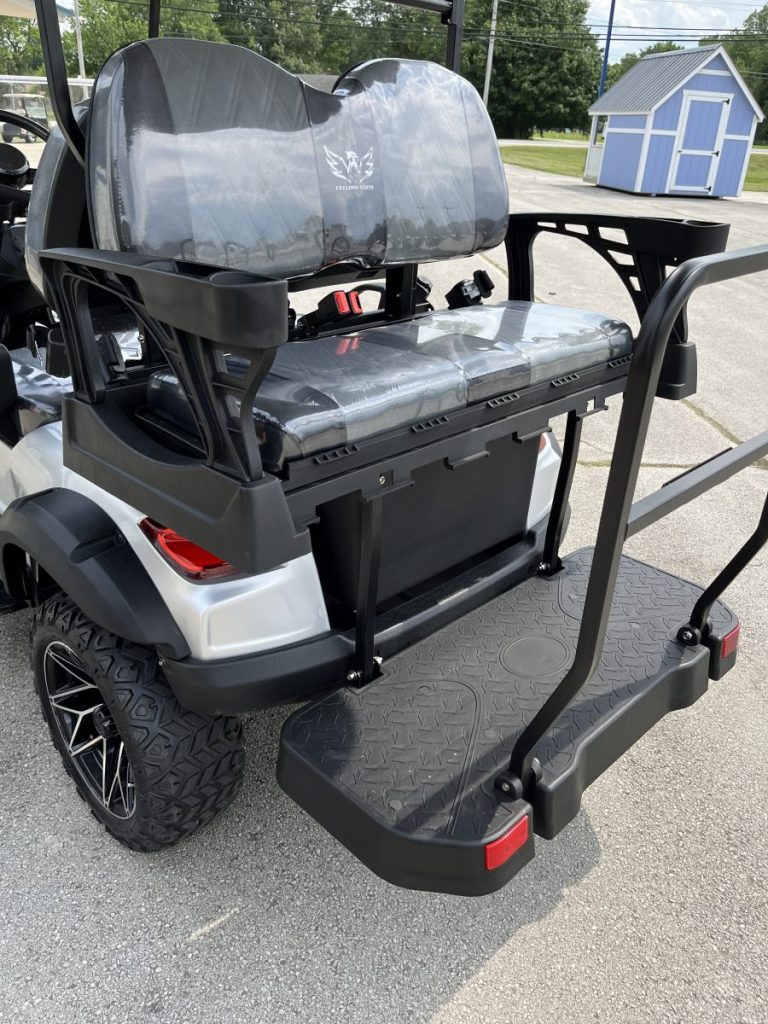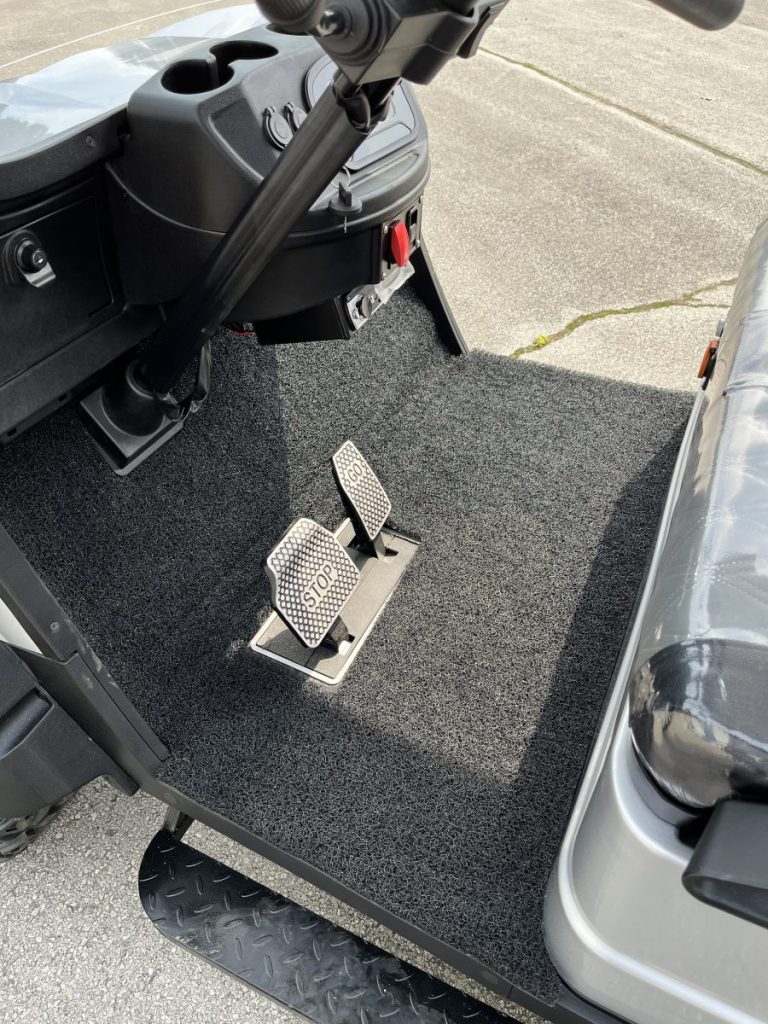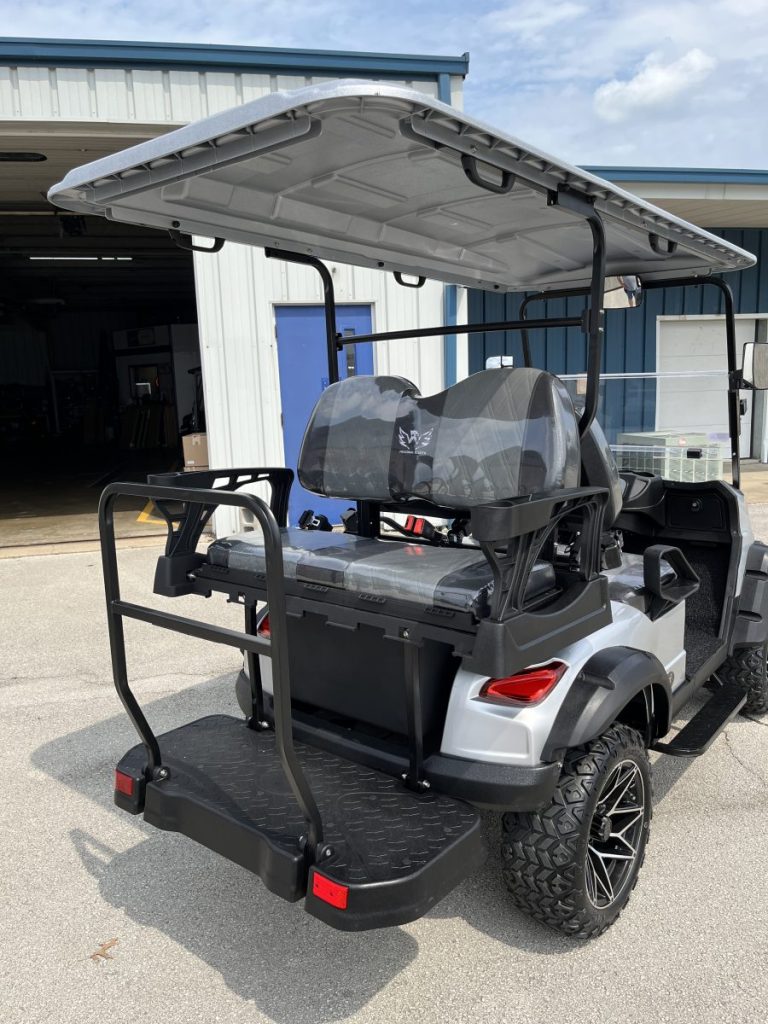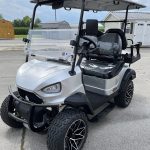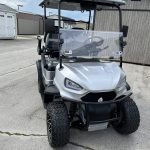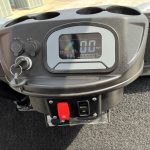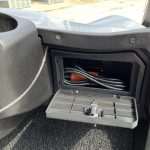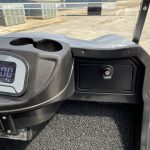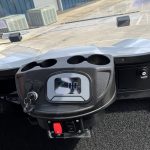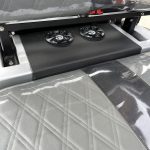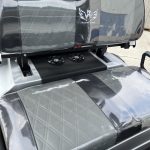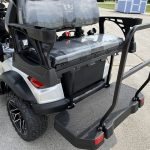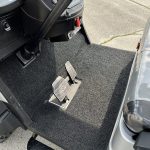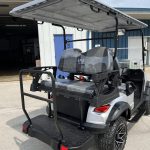 Year:
2023
Condition:
New
Make:
Freedom Carts
Power Type:
Lithium-Ion
Stock #:
0065
Serial Number:
R67FJPP31PS000065
Model:
Convoy 4S Lithium
Location:
Celina OH
17 Digit VIN Number
AC Motor
Aluminum Frame
Bluetooth Sound System
DOT Windshield
Extended Roof
Hydraulic Disc Brakes
Lift Kit
New Body
On Board Charger
Rear Flip Seat
Seatbelts
Street Legal LED Lighting
Two Tone Premium Seats
USB Plugs
2023 Freedom Carts Convoy 4S w/ 150AH Lithium Battery
Our Lithium Battery
Our Freedom Carts have a 150AH Lithium Battery, which is one of the best lithium batteries on the market. Most Golf Cart brands use a 108AH or a 130AH. So make sure your aware of what battery is in the cart as you compare us to other brands. With our lithium battery you will have more power than you need and hold a longer charge!
Bonus options
Some Extras that are INCLUDED in the price! 2 rear seat cup holders, Bluetooth Radio, Lockable glove boxes, Side Steps, and a Cooler located under the rear seat.
Full Suspension
Freedom Carts 2023 Design now has full Independent suspension. Meaning that each wheel has its own shock in the front of the cart and in the rear of the cart. This gives you the smooth ride you've been looking for! This Comfortable feature is ALL INCLUDED in the price of a Freedom Cart.
Performance & Programing
Our Carts are programmed for the best performance and have NO automatic braking or any unnecessary features. They are set to go 25-28mph and have excellent pick up speed! You won't be Disappointed!
Features
All Freedom Carts come stock with 2 USB ports, and a 12V Charger. As well as a radio with 2 speakers, 4 cup holders, extended roof, 2 tone seats, sweet rims, floor mats, and a Digital Speedometer, odometer, and battery Life.