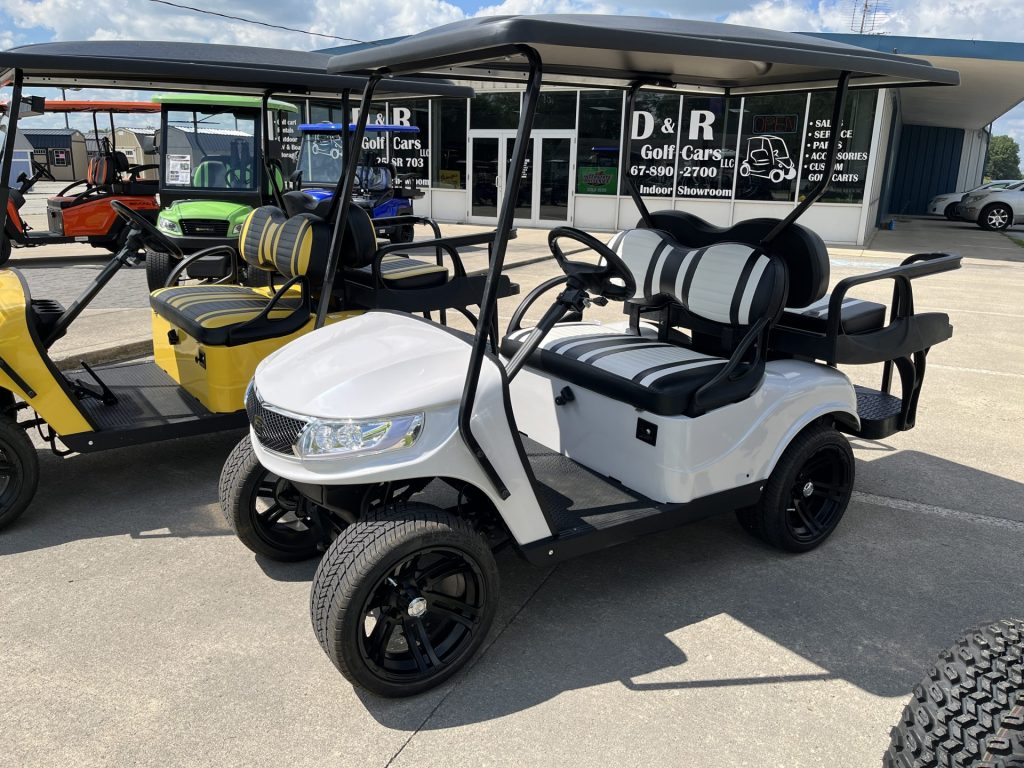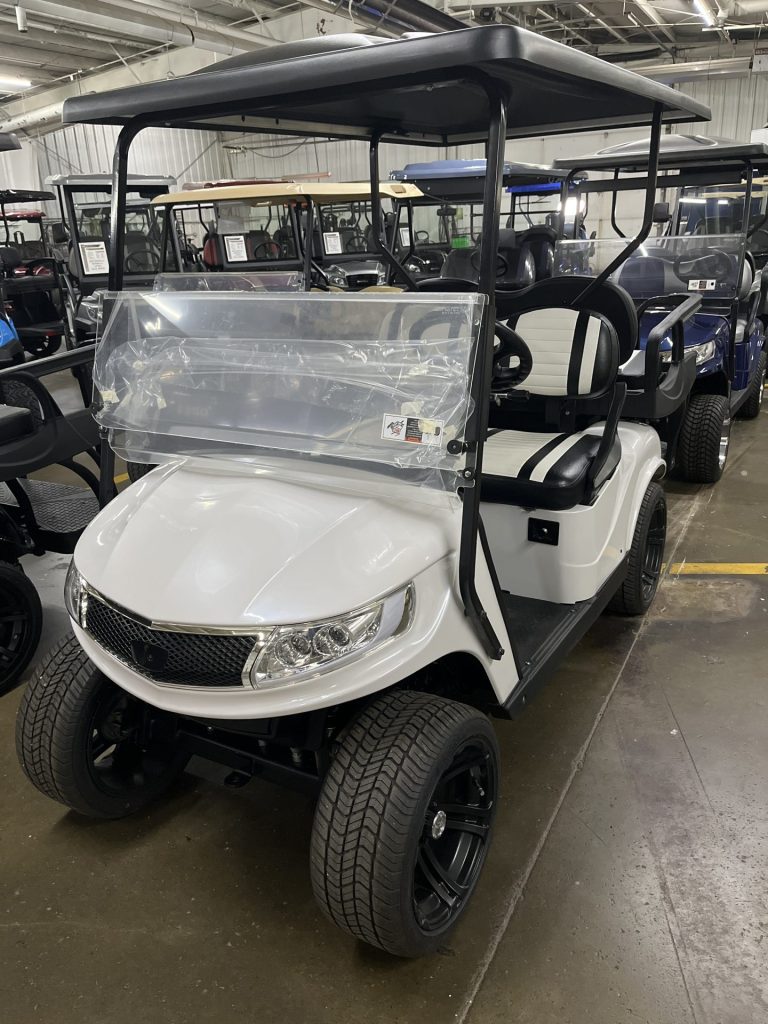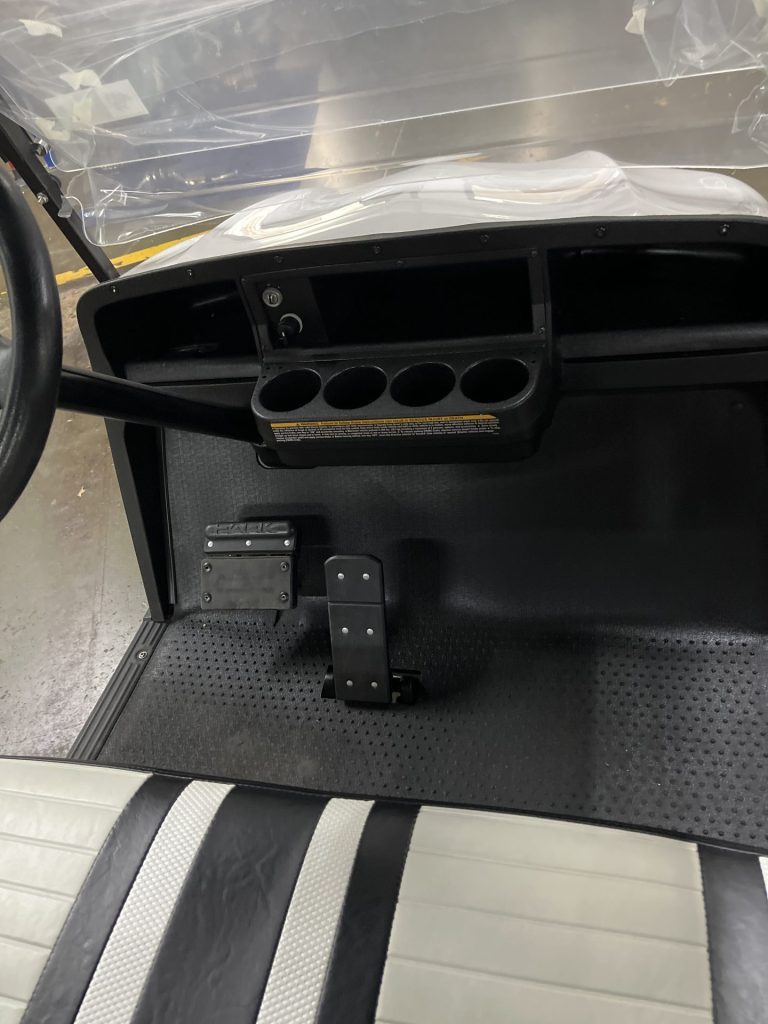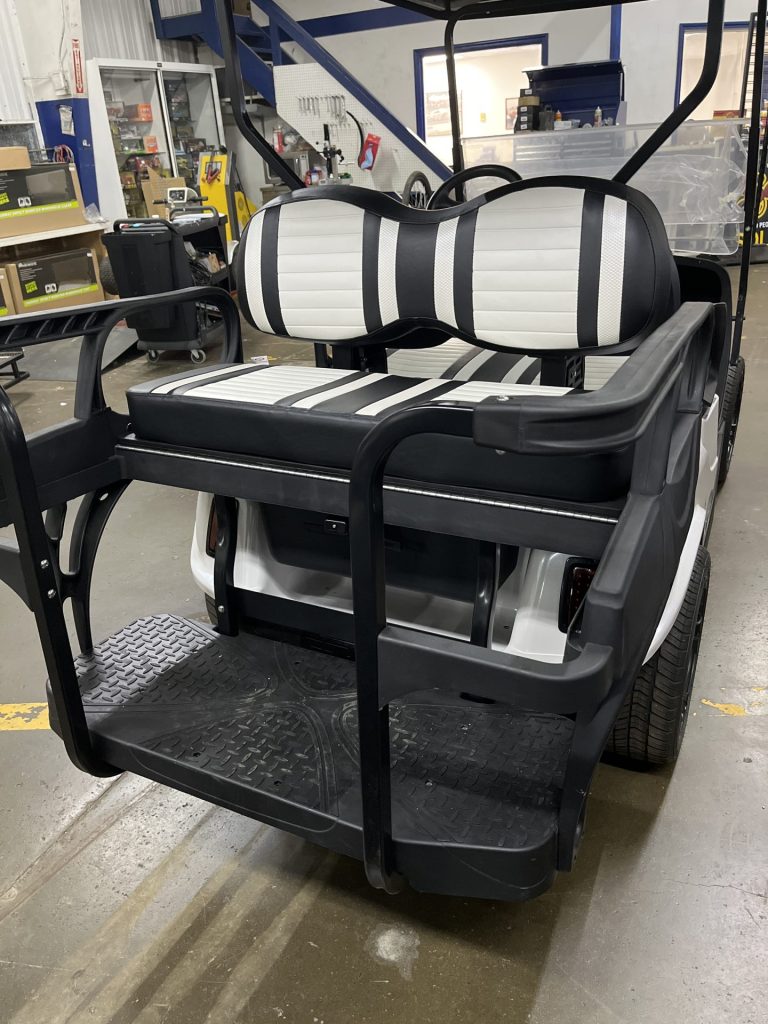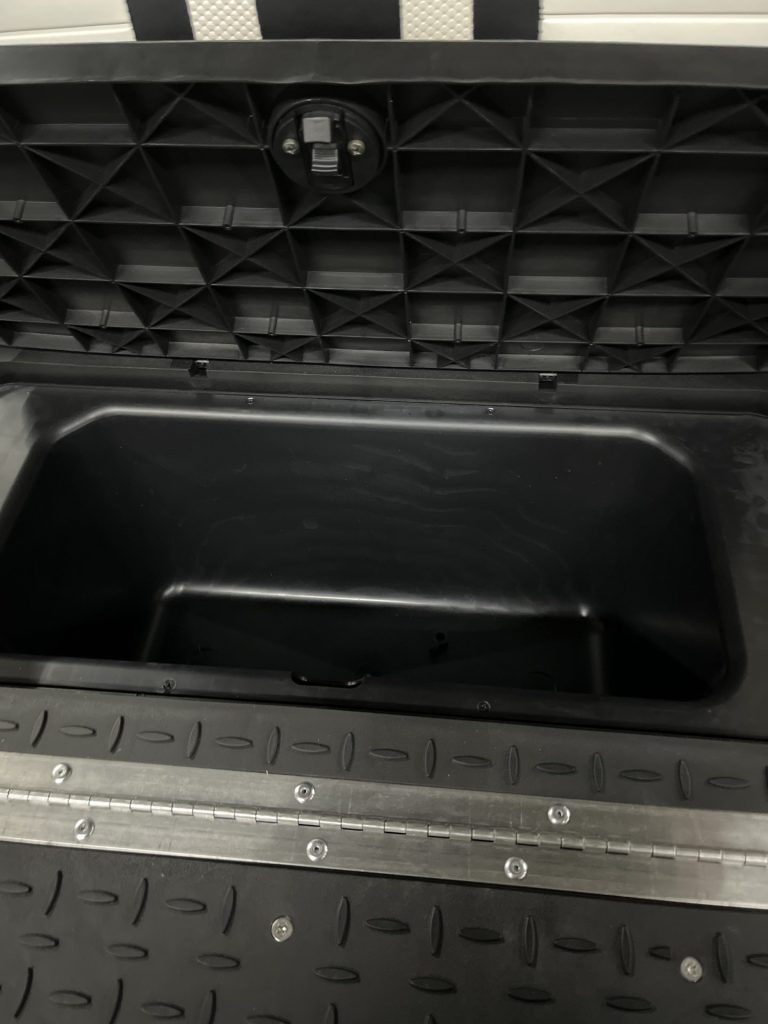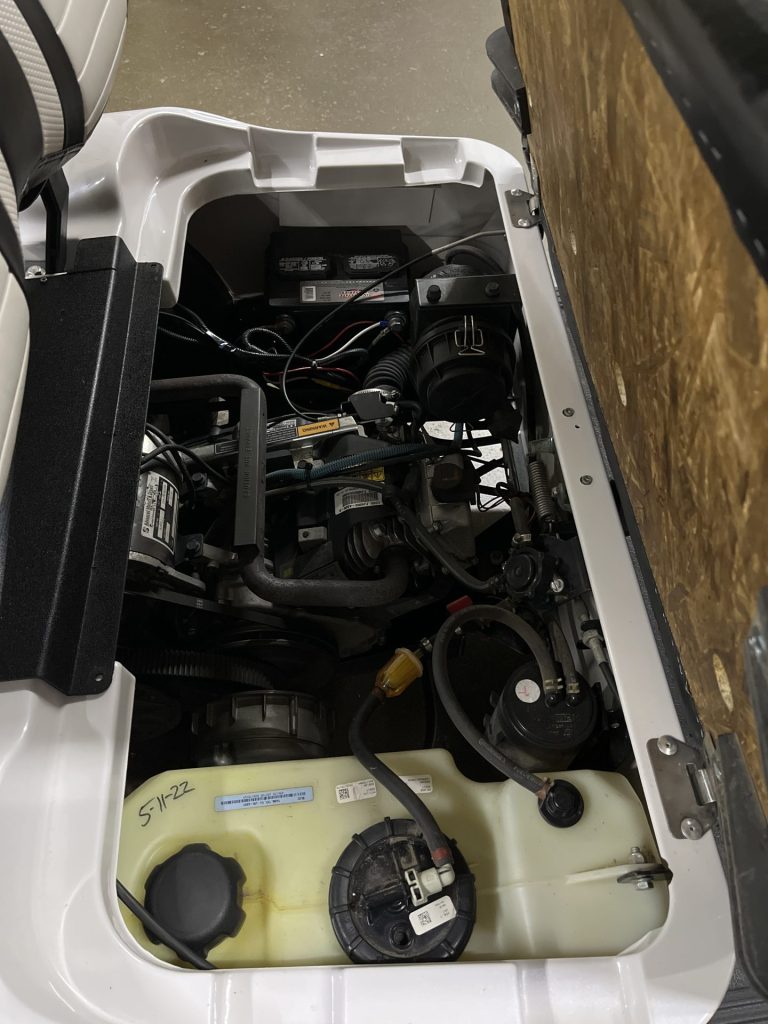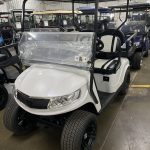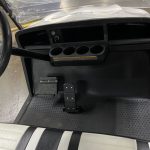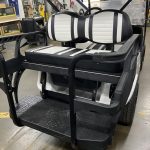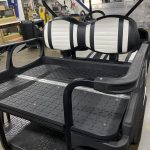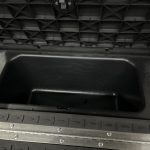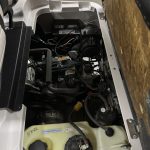 Year:
2017
Condition:
Used
Make:
E-Z-GO
Power Type:
Gas
Serial Number:
3264551
Model:
TXT
Location:
Celina OH
Color:
White
DOT Windshield
Extended Roof
New Body
Rear Flip Seat
Street Legal LED Lighting
Two Tone Premium Seats
This 2017 EZGo gas cart has been given an impressive upgrade, featuring a brand new Phoenix body, Helix rear flip seat, and custom wheels and tires. In addition, it also comes with an extended 80″ track top, providing ample coverage and comfort for all passengers. With these enhancements, the EZGo gas cart offers both style and functionality, making it an excellent choice for anyone seeking a versatile and high-quality vehicle.