Batteries for Sale in Celina, OH
D & R Golf Cars offers competitive prices on all batteries for all makes and models!
From deep cycle lead acid batteries to lithium batteries, D & R Golf Cars is proud to carry a wide selection of batteries for your golf cart, mini golf cart, and e-bike. 
Our knowledgeable staff are ready to help you find the right batteries to keep your vehicle running in optimal condition. We also offer battery installation for all makes and models.  Give us a call today!  If you need help with installations, check out our Service Department.
Lead Acid Battery Options
Lithium Battery options include battery, charger, state of charger meter, and voltage reducer.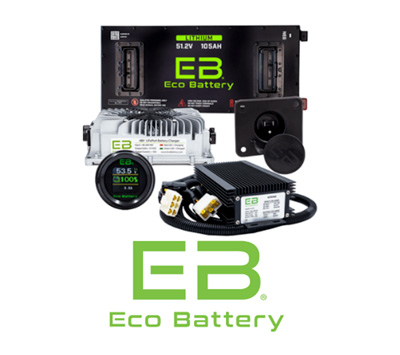 Commercial Lithium Batteries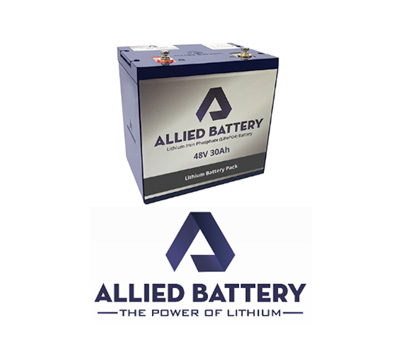 Commercial and "Drop-In-Ready" Lithium Batteries