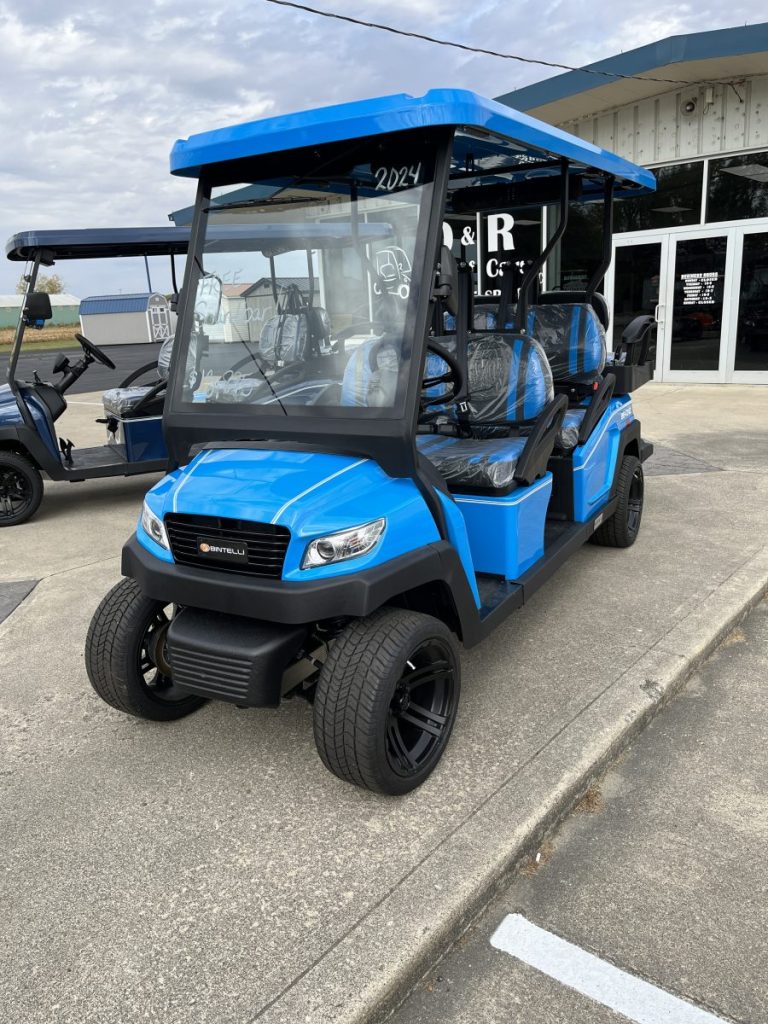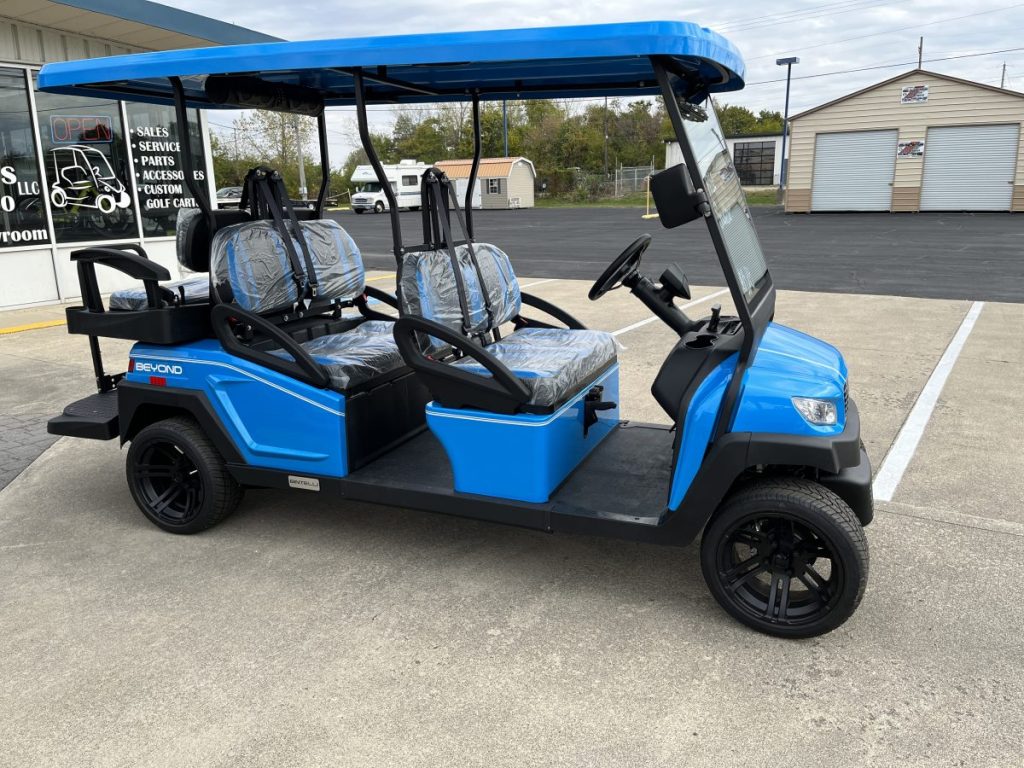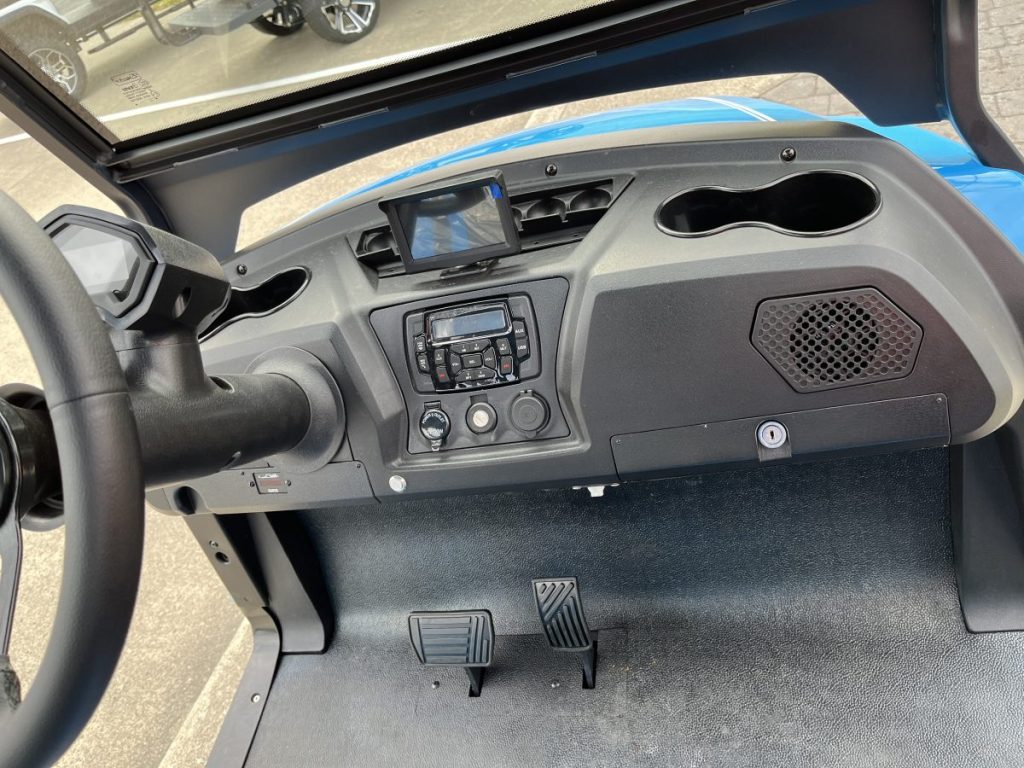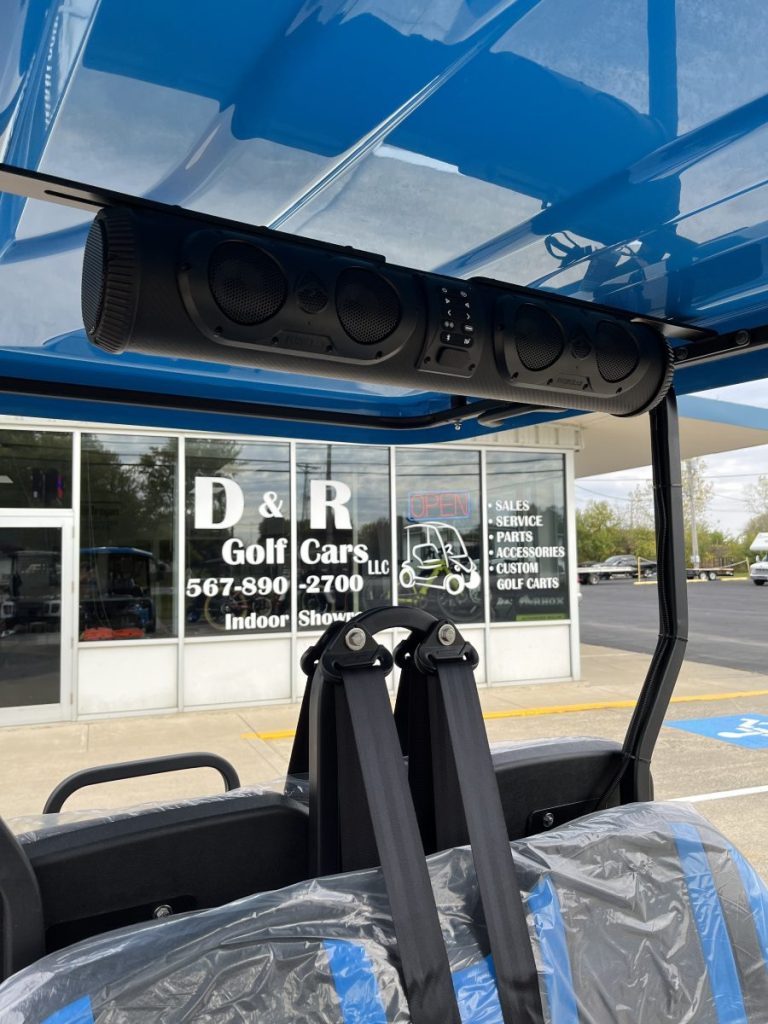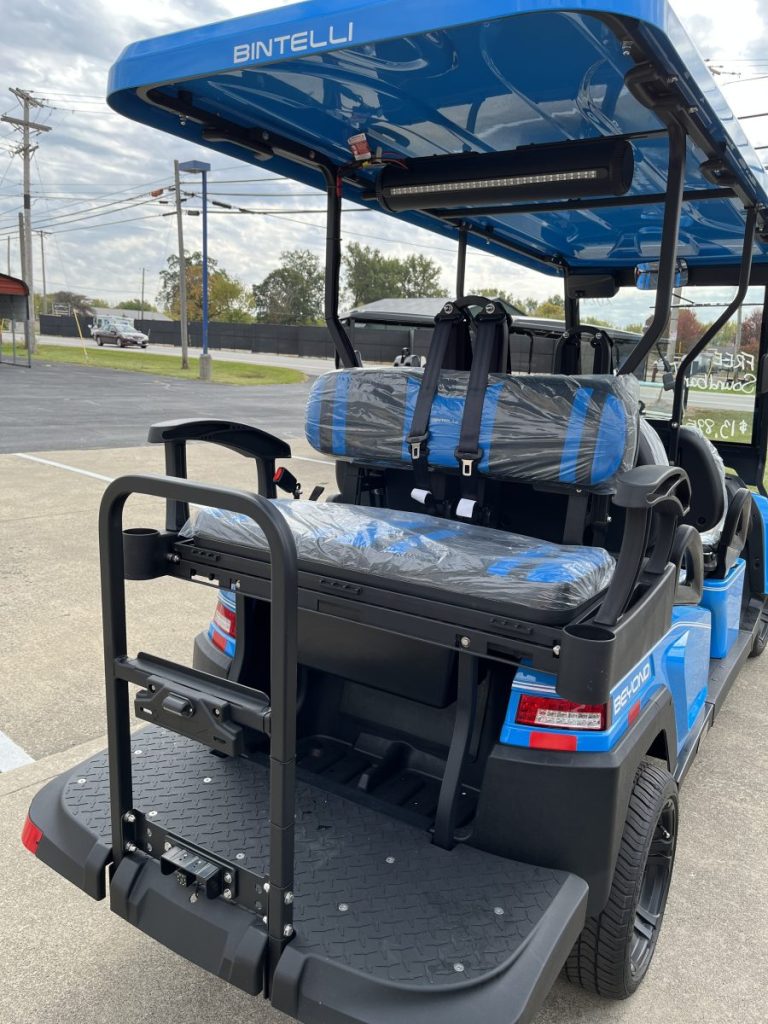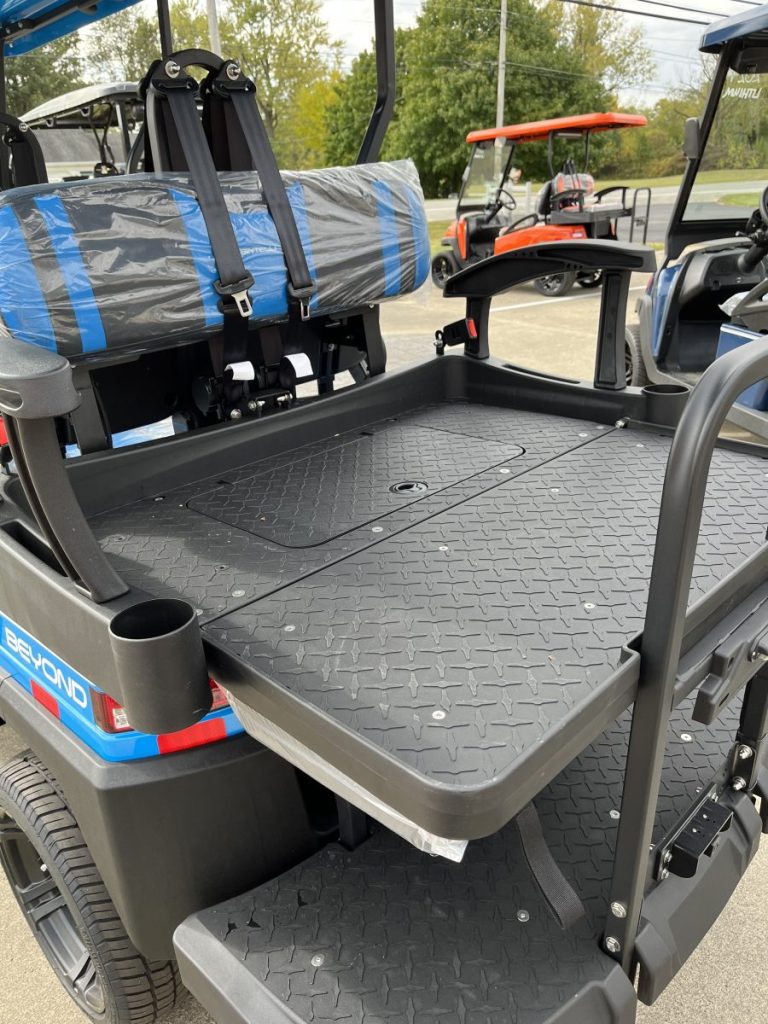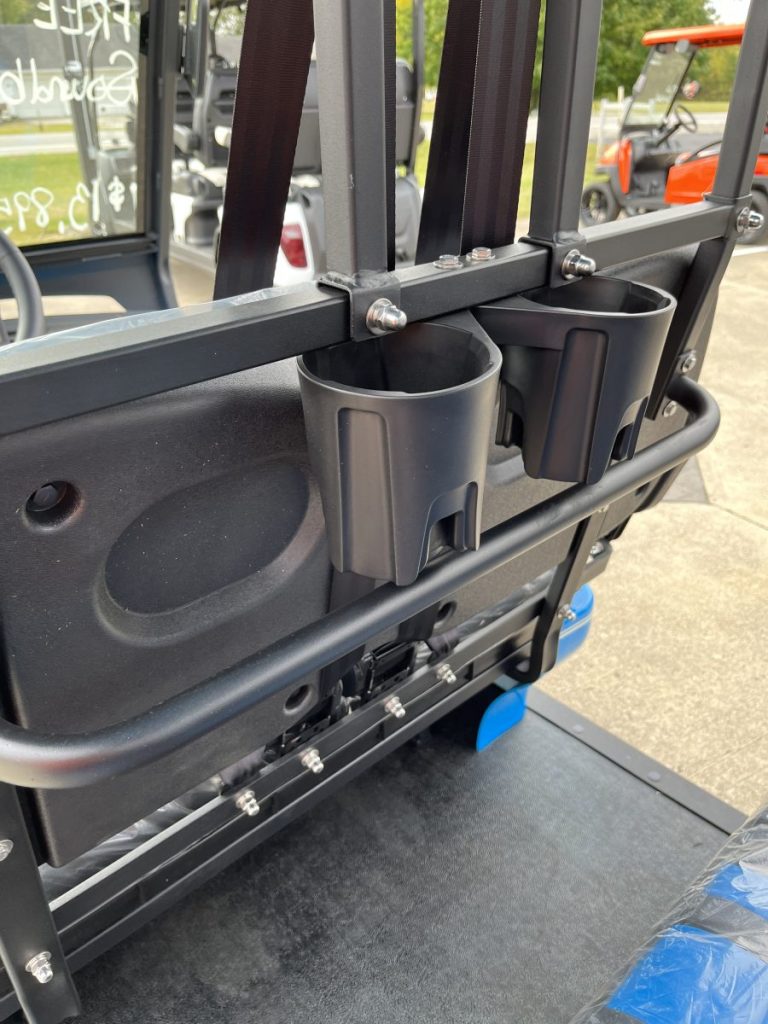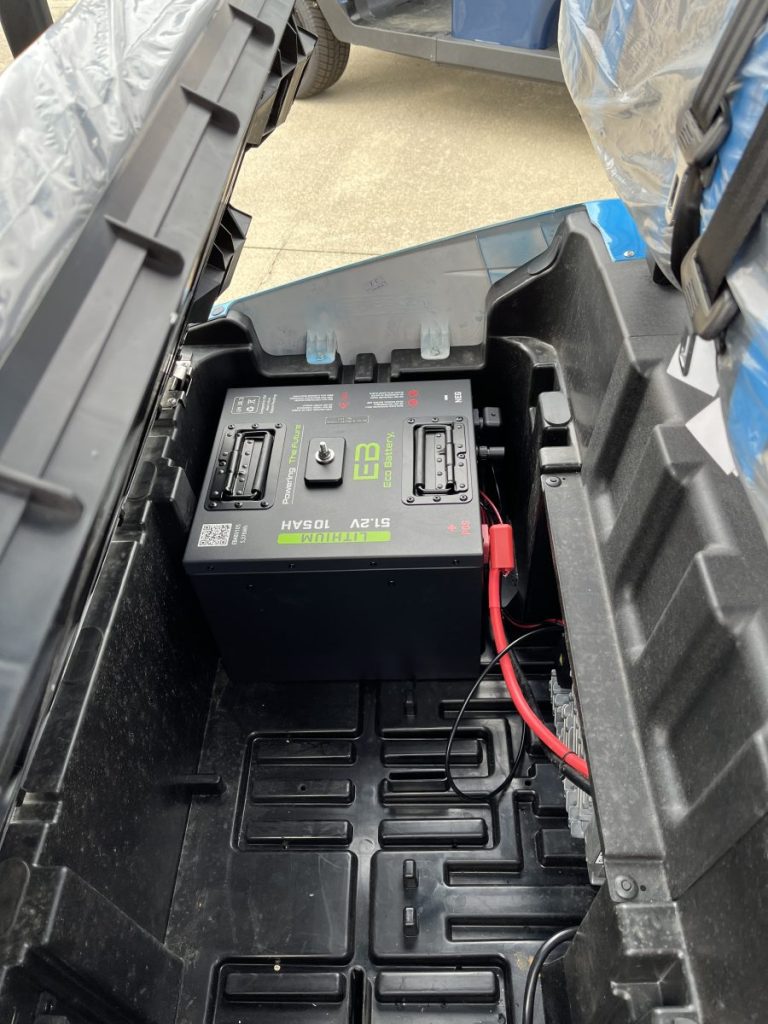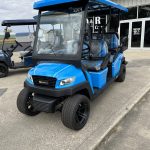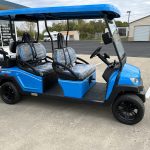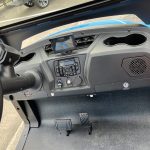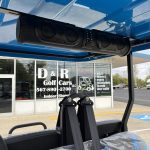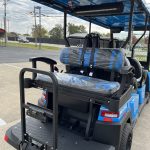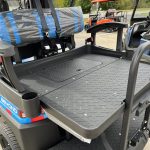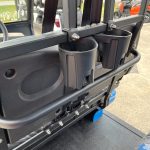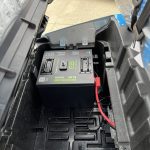 Year:
2024
Condition:
New
Make:
Bintelli
Power Type:
Lithium-Ion
Model:
6pr
Location:
Celina OH
17 Digit VIN Number
AC Motor
Aluminum Frame
Bluetooth Sound System
DOT Windshield
Extended Roof
Hydraulic Disc Brakes
On Board Charger
Rear Flip Seat
Reverse Camera
Seatbelts
Street Legal LED Lighting
Two Tone Premium Seats
USB Plugs
Windshield Wiper
Introducing the latest and fully-loaded member of the Bintelli fleet: the Bintelli Beyond 6PR street legal golf cart. This impressive vehicle features an aluminum frame, aluminum roof supports, AC motor, LED lighting, 14″ wheels, and a Bluetooth sound system. Additionally, it comes equipped with a reverse camera, hydraulic disc brakes, two-tone premium seats, on-board smart charger, dual USB plugs, extended roof, rear flip seat, head lights, tail lights, turn signals, DOT windshield with wiper, DOT tires, DOT 3-point seat belts, and a 17-digit VIN number. With its comprehensive set of features, the Bintelli Beyond 6PR is a top-of-the-line option that's sure to impress.
SPECIFICATIONS
Full dimensions(feet): 12.2′ x 3.7′ x 6.6′
Ground Clearance(inches): 4.5″
Max Forward Speed: 20-25mph
Max Load Capacity: 1,200 lbs
Max Grade: Up to 25%
Motor: 5kW (6.7HP)
Running Distance: up to 30-35 miles*
Tires: 215/35-14
Batteries: 105AH Eco Battery Lithium
Controller: AC 400A
Charger: On Board Smart Charger
Frame & Chassis: Aluminum
Brakes: 4 wheel hydraulic disc
Front Suspension: Mcpherson Independent Spring
Rear Suspension: Coil Spring Hydraulic Shock
Windshield: DOT with Wiper
Wheelbase: 8.33′
Turning Radius: 9.5′
USB Ports: 2
* Upgrade to a longer range for an additional charge