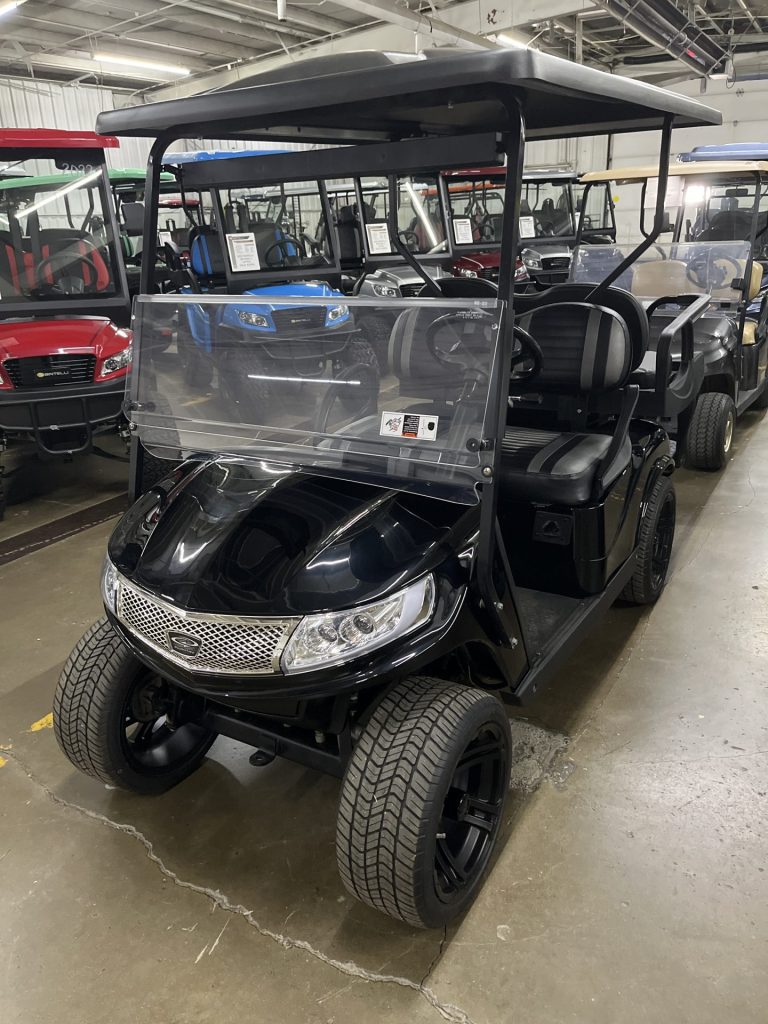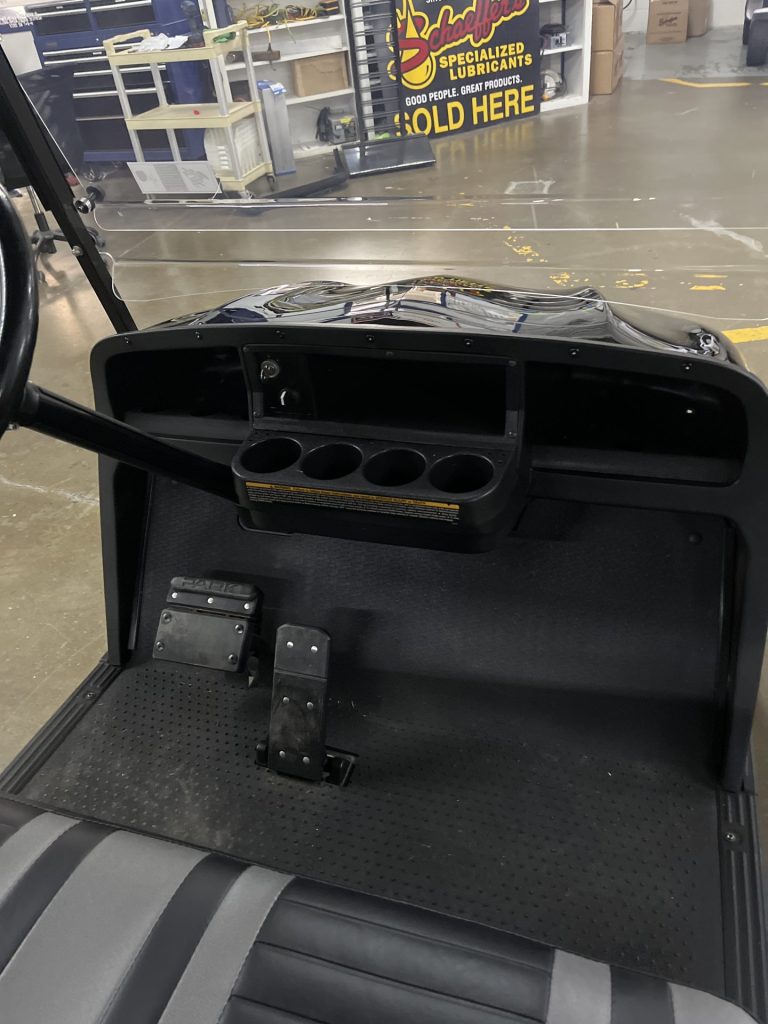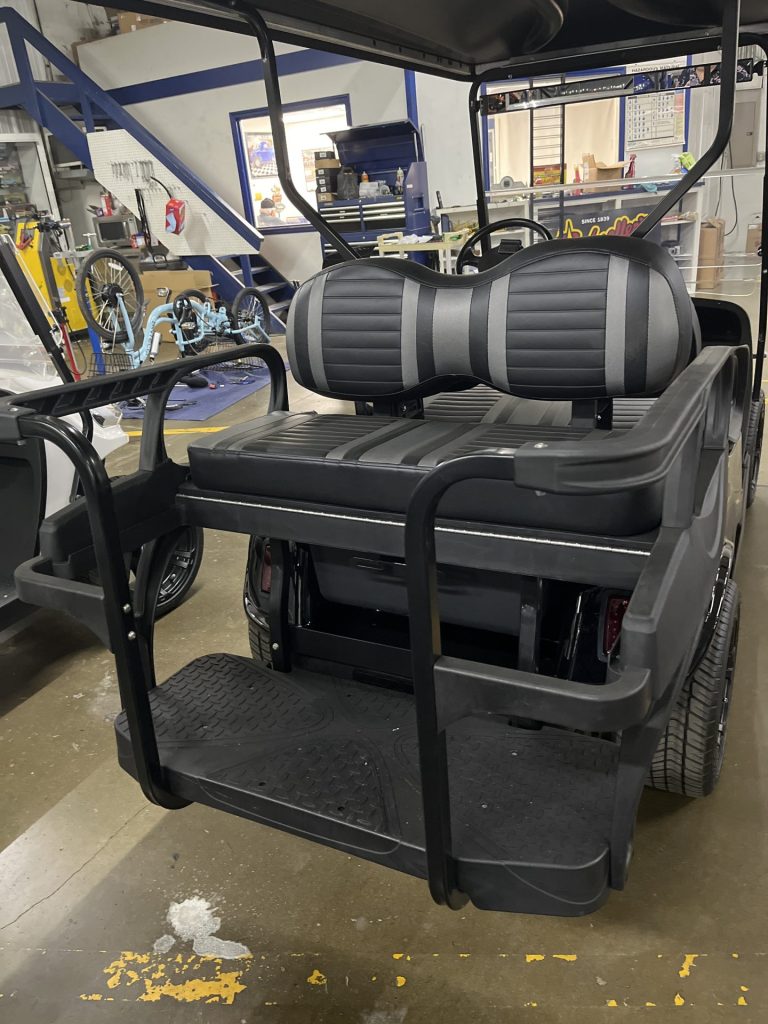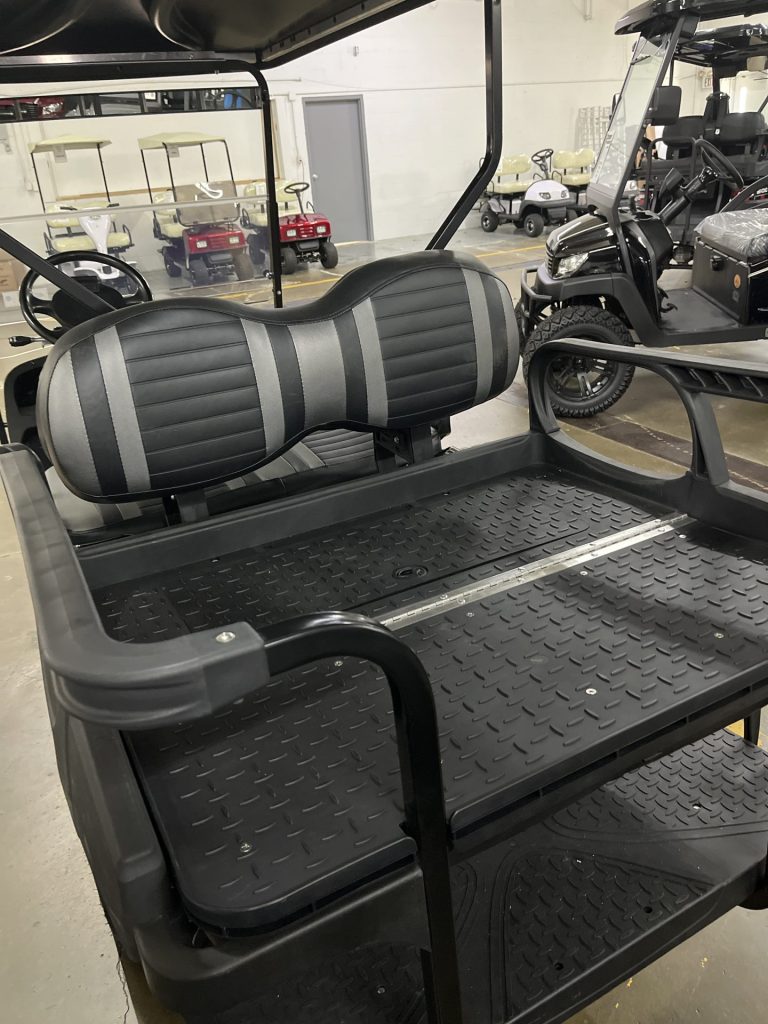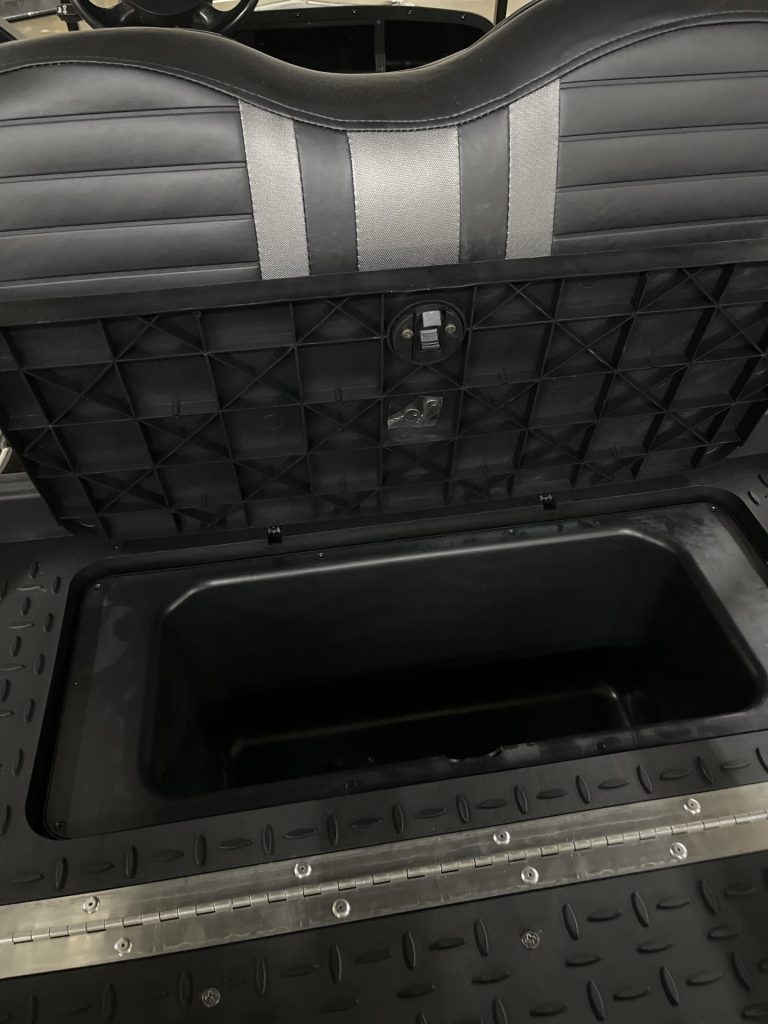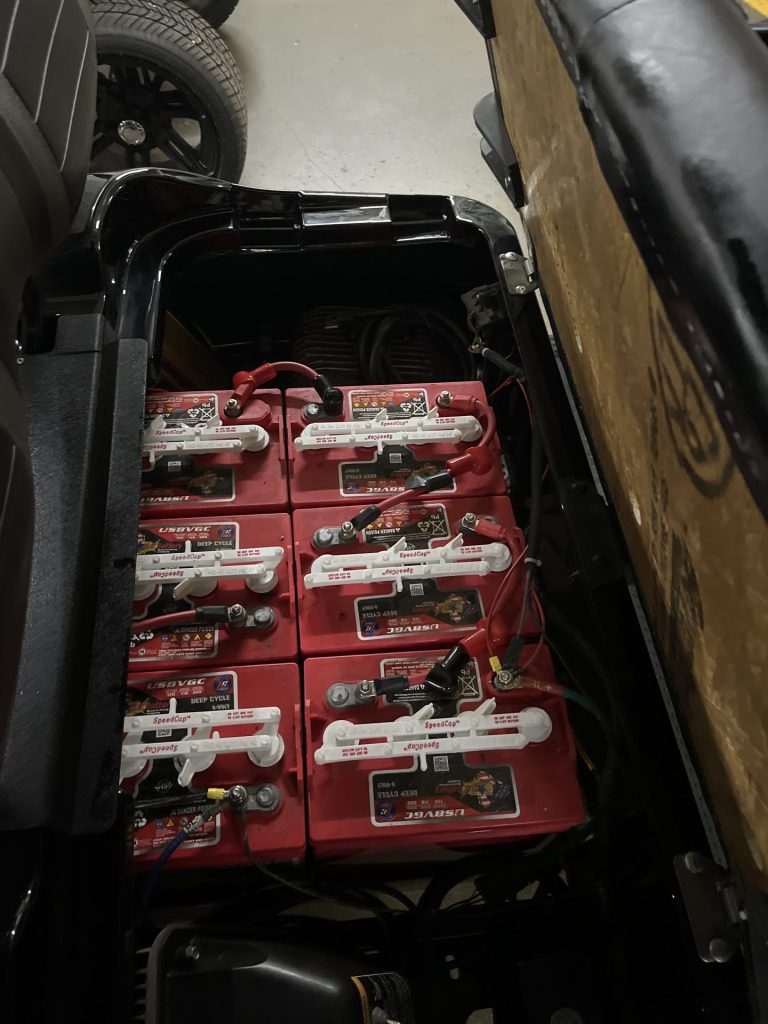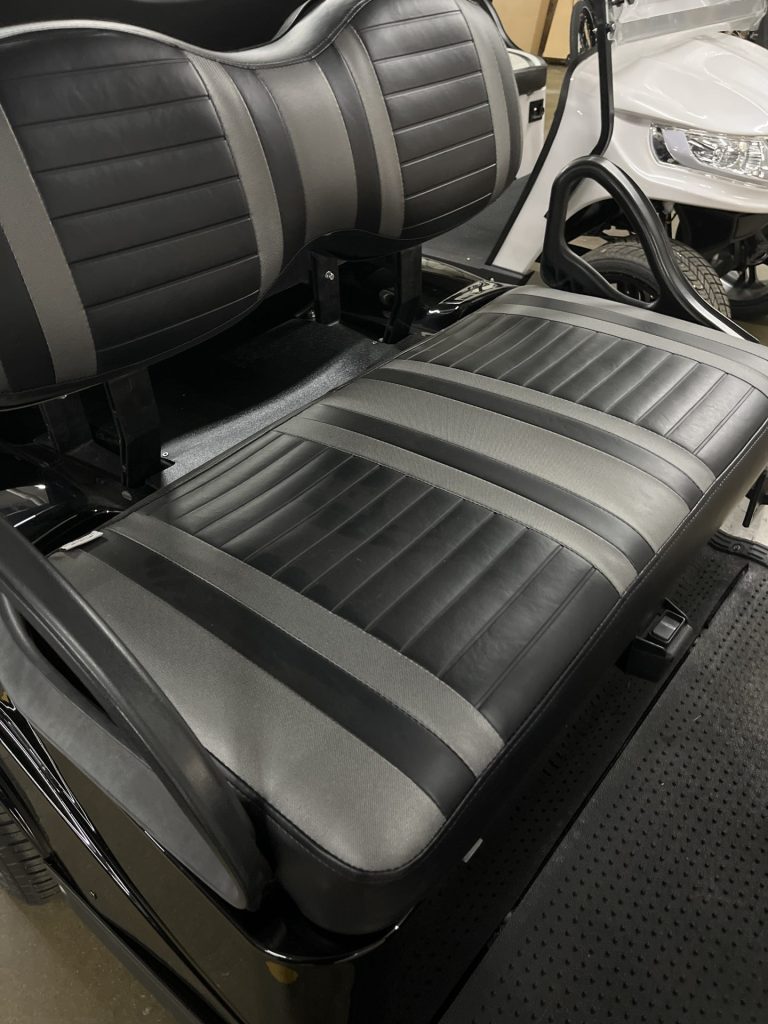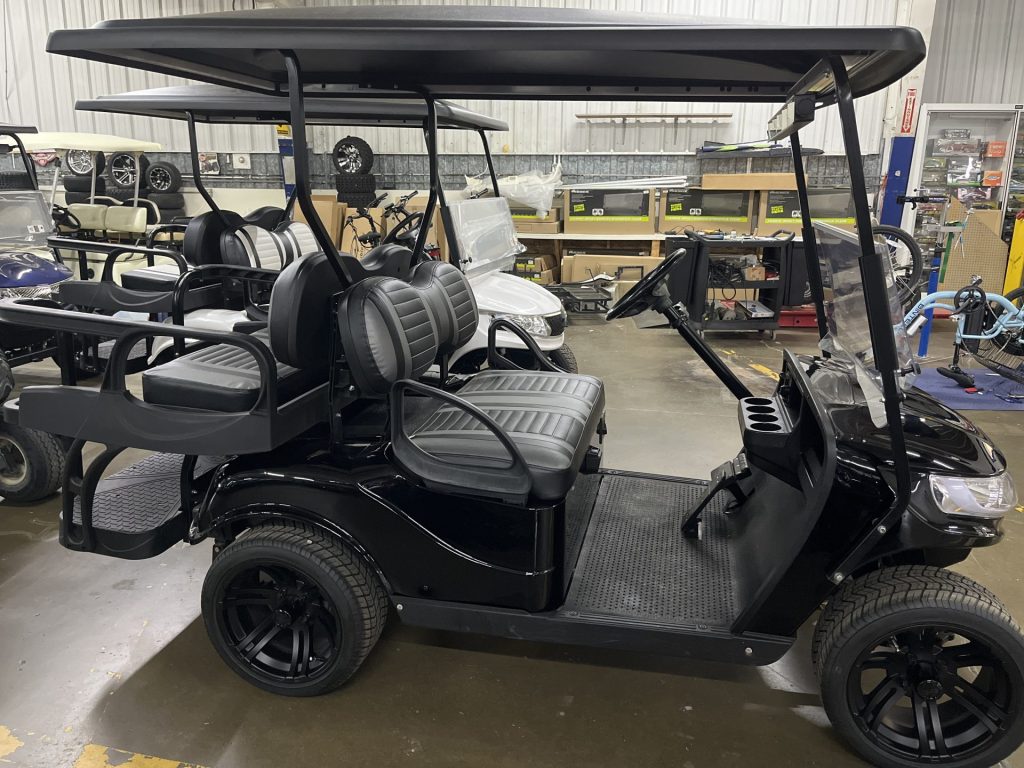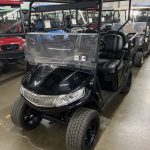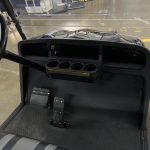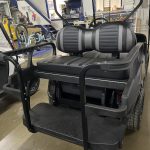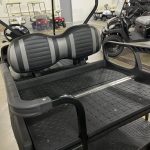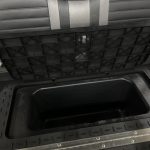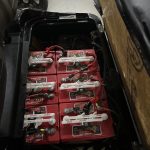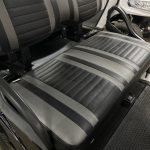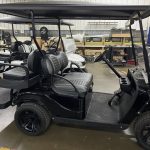 Year:
2016
Condition:
Used
Make:
E-Z-GO
Power Type:
Electric
Serial Number:
3211429
Model:
TXT
Location:
Celina OH
Color:
Black
DOT Windshield
Extended Roof
New Body
Rear Flip Seat
Street Legal LED Lighting
Two Tone Premium Seats
This 2016 EZGO TXT 48V golf cart has undergone a complete transformation, featuring a stunning new Phoenix body, street legal light kit, and upgraded wheels and tires. It also boasts a convenient Helix rear flip seat and an extended 80″ track top for maximum comfort. New US Batteries are included, with an option to upgrade to lithium for an additional charge. With these top-of-the-line upgrades, this cart is sure to impress and provide a smooth and stylish ride for all.